We are very excited to announce that we will soon be launching WD-Online.com – our brand new online ordering and account management platform that will be completely replacing Partnerview. As we get ready to go live with WD-Online, Partnerview has been taken permanently offline.
All online ordering and account management will be unavailable from Thursday, April 29 thru Sunday, May 2.
Beginning Monday, May 3, customers can begin using WD-Online.com to place orders and manage accounts.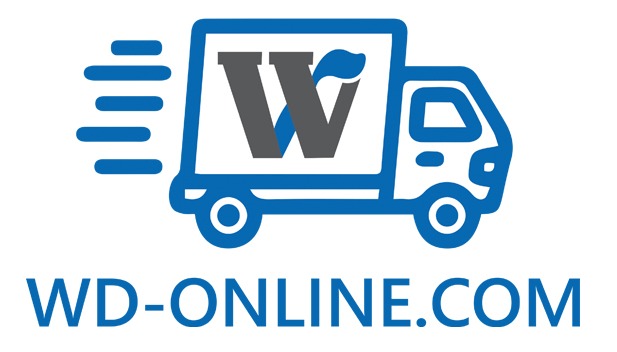 Request Access to WD-Online.com
Request a WD-Online.com account by completing a short registration form.